Oliver History
James Oliver
The birth of James Oliver, inventor of the chilled plow.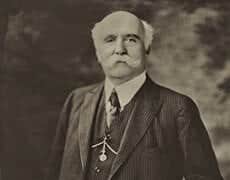 Joseph Doty Oliver & Family
James' son and CEO of the Oliver Farm Equipment Company.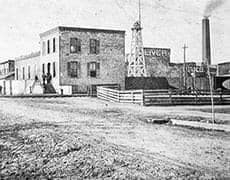 The Oliver Chilled Plow Works
The new Oliver factory and the expansion of business.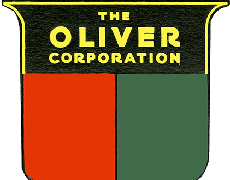 The Oliver Farm Equipment Corporation
The post-J.D. Oliver era of the Oliver company.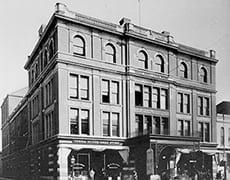 Oliver Building Projects
Buildings and facilities built or financed by the Oliver family.