Indiana History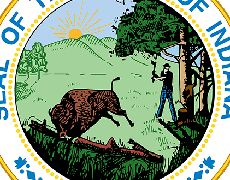 Interesting Facts About the State of Indiana
Learn some of the most important items about our state.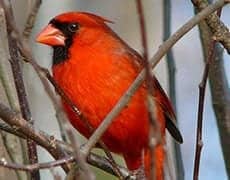 The Symbols of the State of Indiana
What is our state tree? Read more to find out.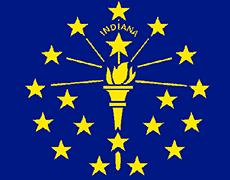 The 92 Counties of Indiana
All 92 counties of Indiana and who they were named after.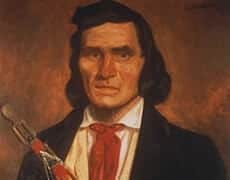 Early History of Indiana to 1779
What was Indiana like before it became a state?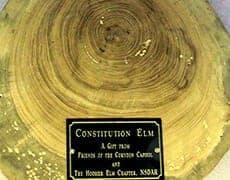 The Road to Statehood
Read about the beginnings of our state.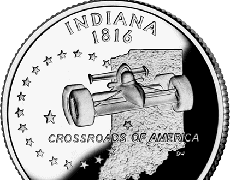 Indiana Admitted as the 19th State
Admitted to the Union December 11, 1816.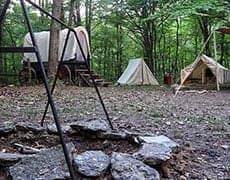 Pioneer Settlement in Indiana
How the state of Indiana was settled and populated.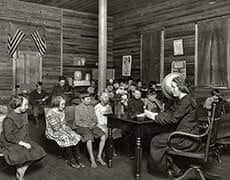 Foundation of Indiana Education and Religion
Education and religion in Indiana before the Civil War.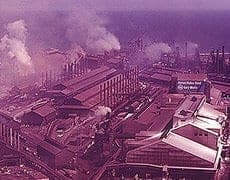 The Development of Modern Indiana
The move from a rural Indiana to an industrial Indiana.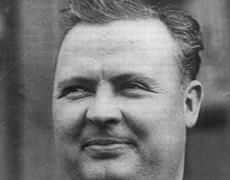 The Golden Era of Indiana
The rise of the KKK and industrial modernization.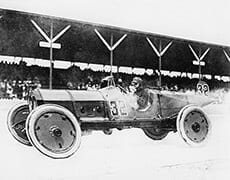 Indiana, a State of Change
Indiana sees the growth of its cities and population increases.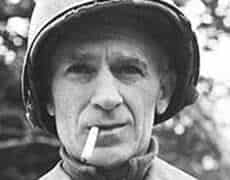 Indiana and Another World War
Indiana participates in and supplies another world war.
Notice:
Users may download material displayed on this site for noncommercial, educational purposes only, provided all copyright and other proprietary notices contained on the materials are retained. Unauthorized use of the Northern Indiana Historical Society d/b/a The History Museum's logo and Web site logo is not permitted.The contents of this site may not be used for commercial purposes, without written permission of the Northern Indiana Historical Society d/b/a The History Museum. To obtain permission to reproduce information on this site, submit the specifics of your request in writing to Director of Marketing & Community Relations, The History Museum, 808 West Washington Street, South Bend, Indiana 46601 or If permission is granted, the wording "provided with permission from the The History Museum" and the date must be noted. However, permission is not required to create a link to the The History Museum's Web site or any pages contained therein.