Insights in History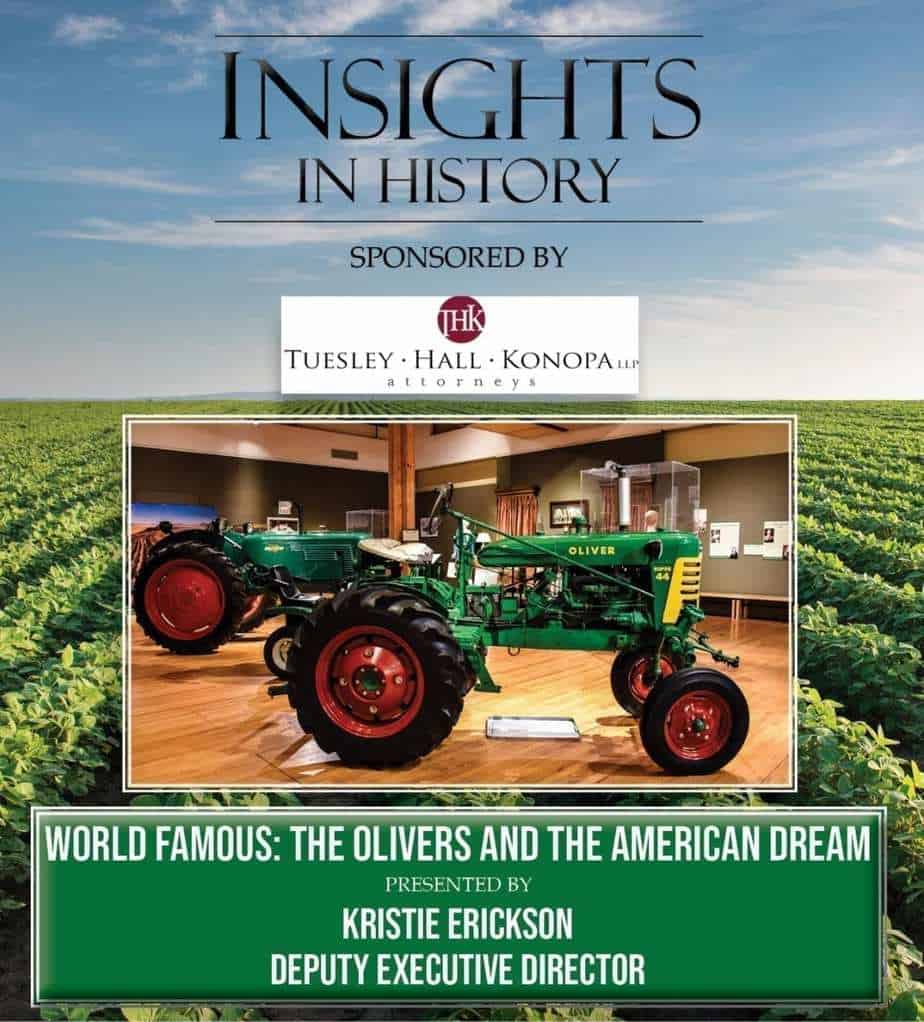 We have missed presenting Insights in History for you! For everyone's safety, we are not holding Insights in History on site. However, we are going to present Insights in History online.
At 1:30 p.m. on the day of the program, revisit this webpage to view the presentation. No reservations are needed and there is no charge.
Please note: If you cannot see the link below, please refresh/reload your browser (if it is 1:30 p.m. or after on the day of the Insights program).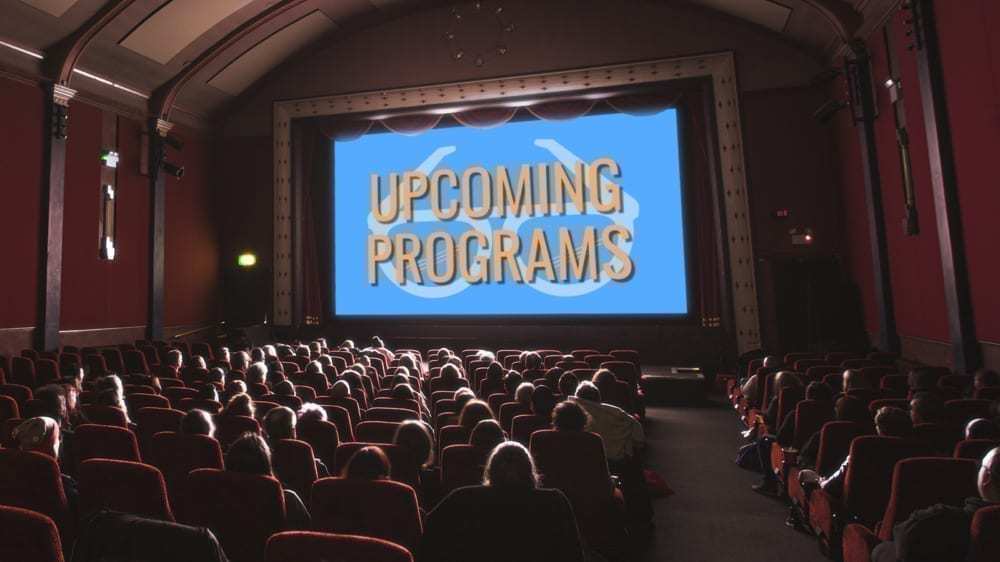 Virtual Insights in History
World Famous: The Olivers and the American Dream
Wednesday, September 2, 2020
1:30 p.m.
Kristie Erickson, Deputy Executive Director, explores the story of the Olivers' successful achievement of the American dream, focusing on their family, their worldwide business, and the community in which they lived. The presentation will include images of their personal family treasures, industrial artifacts of the best-selling plow in the world, and ways the Oliver family changed the physical fabric of their hometown.